ORLANDO VILLA FOR GOLF AND DISNEY

Situated in a prime position on the Highlands Reserve golf course - one of the closest short-term rental golf communities to DisneyWorld.
An exquisite 4 bedroom villa with heated pool located less than 15 minutes from the entrance to Disney it offers the seclusion and space of living in a golf community combined with being on the doorstep of all the attractions Orlando has to offer.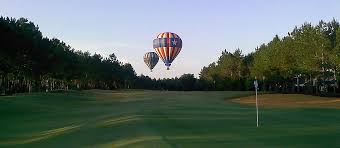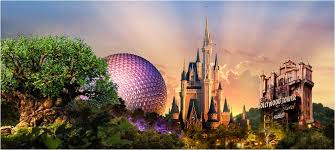 An ideal vacation rental, the property can accommodate up to 10 people in comfort and is equipped to the highest levels. Located next to the 5th Tee of the Highlands Reserve golf course, the property enjoys some of the finest views in central Florida - across the golf course and on to the conservation area beyond.